Although we took ten days off and went to Egypt for vacation, the weeks were quite packed. Besides the entire family enjoying the stunning weather in Egypt, two things happened that I wanted to share with you.
First, I am humbled and honored to share that I got awarded as a Docker Captain in June 2022.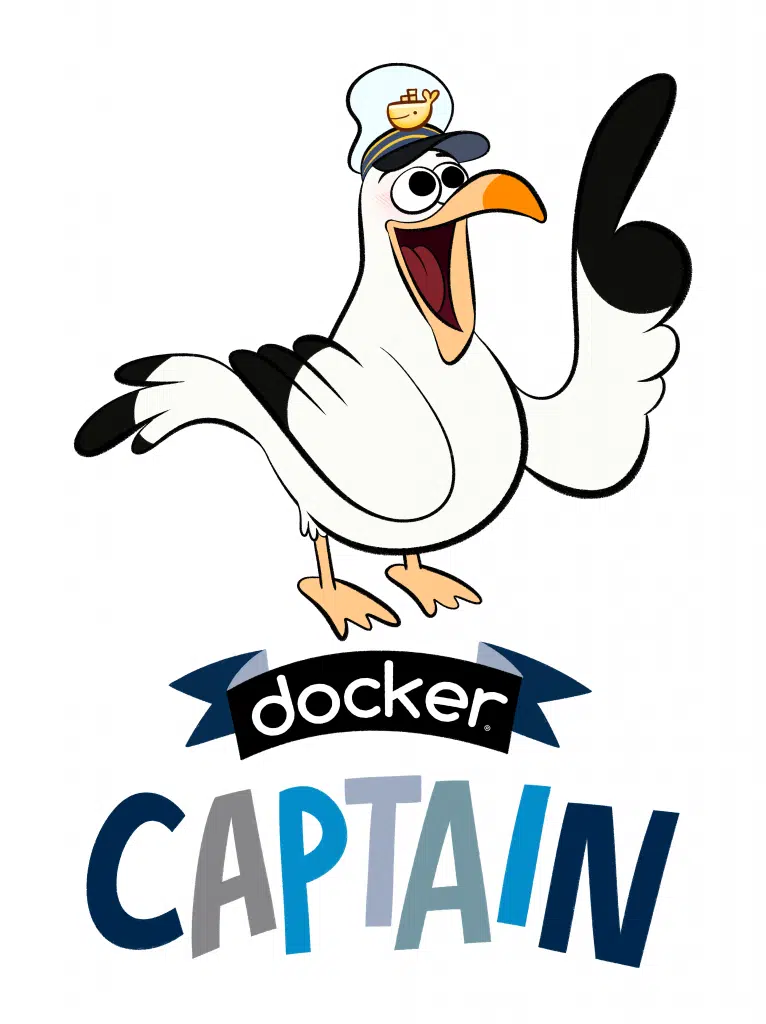 Joining an exclusive community of well-known, individual Docker experts means a lot to me. It's a community where everyone is driven by passion for Docker and Docker-related technologies. Being surrounded by professionals that also share similar interests is priceless and made the program always appealing to me.
I'll take all opportunities offered as a Docker Captain to bring in my thoughts and ideas from a developer's point of view, especially regarding inner-loop performance and shift-left security.
The second event happened today (four days later than expected due to scheduled maintenance :D). For the 12th time in a row, Microsoft awarded me as a Microsoft Most Valuable Professional (MVP) in the Azure category.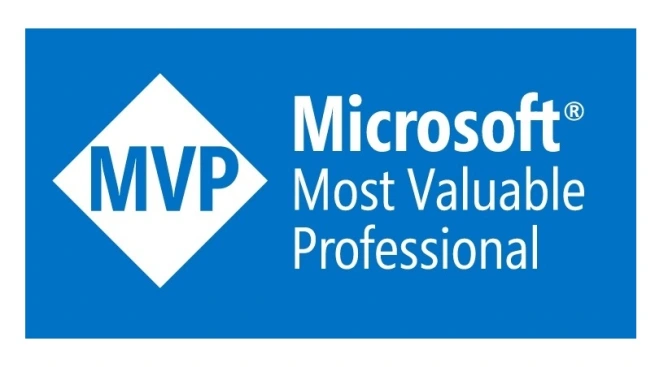 Being part of the MVP community for 12 years now means a lot to me. Over the past years, I made a bunch of friends. People that I would have never met without being an MVP. People from different countries and continents. Again all of the MVPs share one thing, and that's passion.
With that, I want to say, "Thank you!"
Thank you if you read my blog Thank you if you join my talks at conferences and meetups Thank you, Thinktecture Thank you, Docker 🐳 and Microsoft 🌤