I'm glad to present the new ShareCoffee logo.
A big thank you to Oliver Jungmann for creating the awesome logo. A big thank you to Stefan Hübsch for providing his awesome new font Typocalypse Lichtspiele.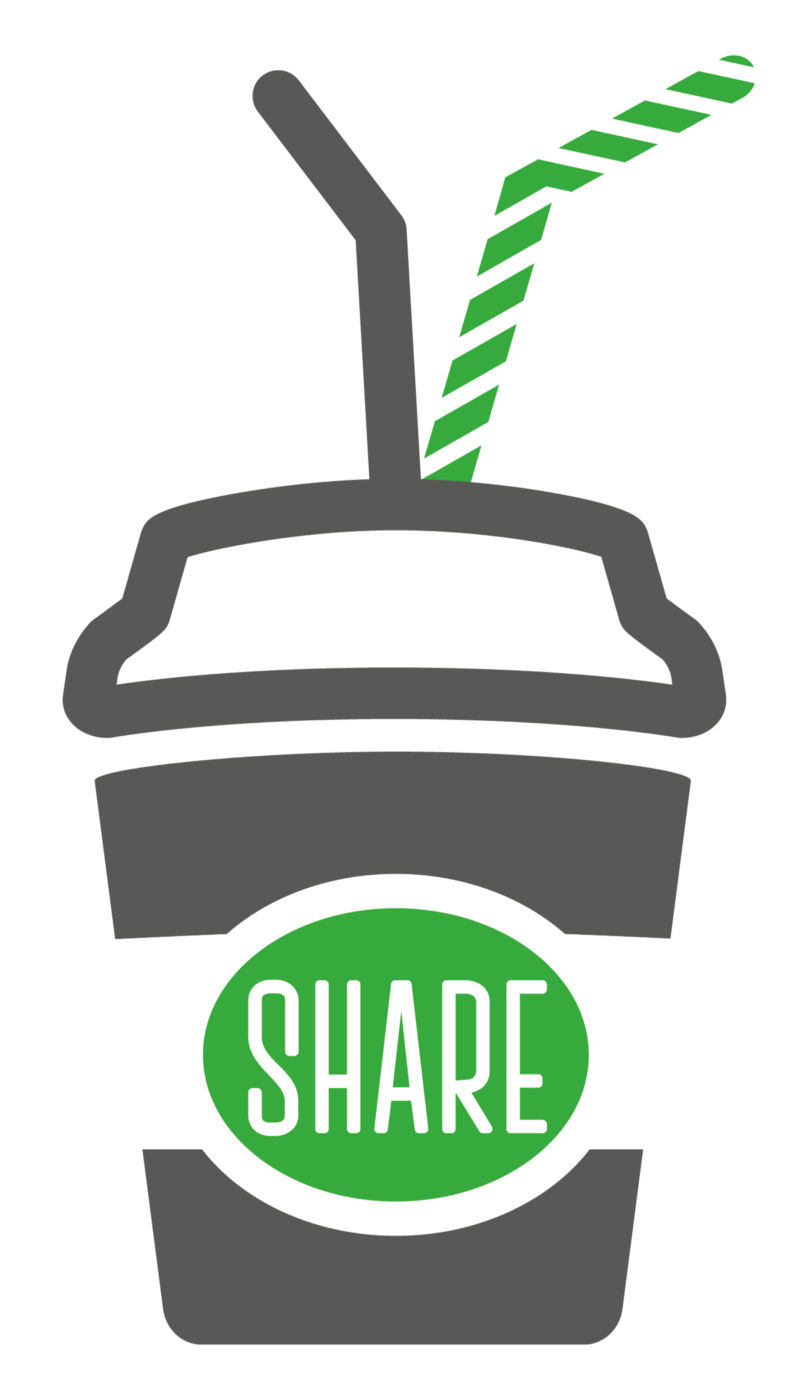 For me as a developer, it's always amazing to see people creating such logos in almost no time. Creativity is just awesome.
For all the SharePoint Conference attendees out there, Hopefully, the ShareCoffee stickers are shipped before #SPC14. Come and visit my #SPC417 session and grab some of those cool stickers.